There are many ways visuals can help children with disabilities do better in school. They can be used to help remember previous lessons,
Visuals can serve as a reminder of content information the class has already learned.
They also can help the child review strategies.
Pictures can be used to check understanding without increasing reading load.
They can help a child prepare for learning.
And give guidance during the construction of a paragraph.
Organizing information to understand the subject or begin a report is another use.
Help remembering what to do next is a productive use of pictures or written words.
Math processes can be reinforced with visuals.
And abstract information becomes real through the right pictures.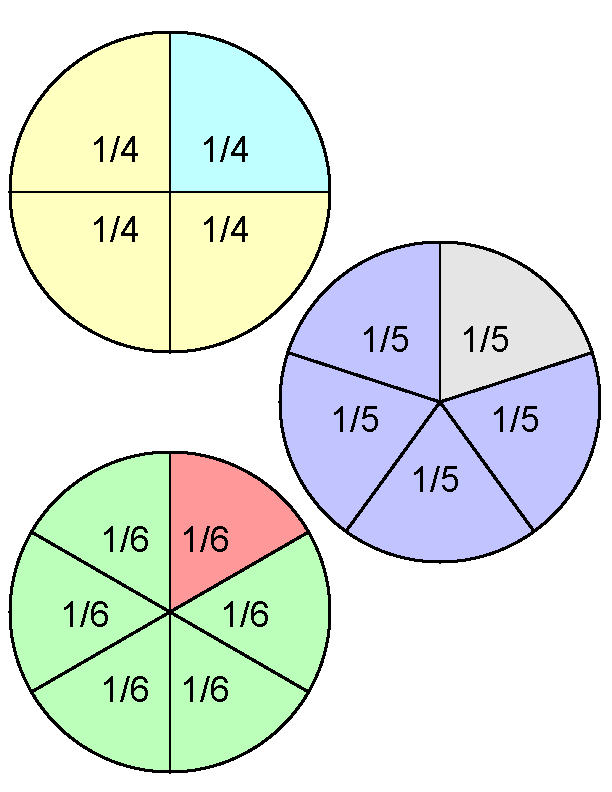 How does your child use visuals in the classroom for comprehension?
Next time: Using visuals for behavior.